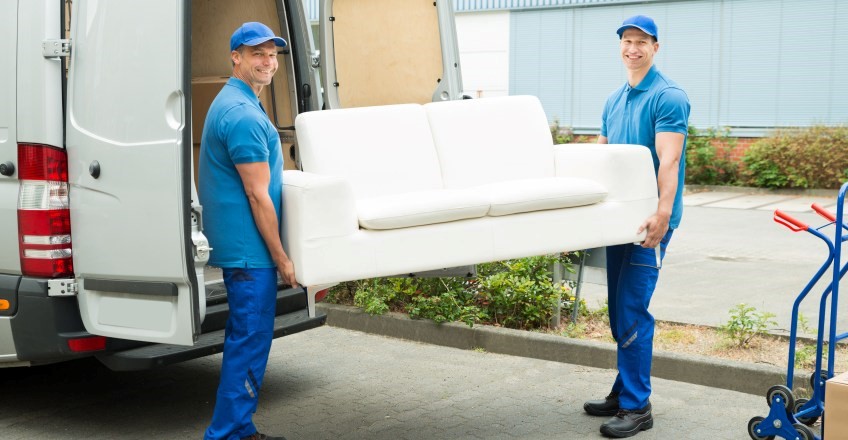 When that time of life comes and we need to move from one home to another, we realize that we have too much to do. Moving is an exciting job, but it's stressful and difficult to do anything on your own. That's why it's wise to hire professional movers who will do most of the complicated things. Here are some of them.
Moving pets
It is stressful for people but it's even more stressful for the pets. Most of us keep dogs and cats as pets. While dogs are fond of their keepers, the cats are connected to the house more than the person guarding them. Transporting a pet to another location is a serious and challenging task.
If you hire the pros, they'll offer their equipment which you might not have. Comfortable transport carriers and specialized vehicles by which you know they'll feel great. Especially if you have a pet that requires more attention, this is the best choice for you. If you've been moving with pets before, you know how difficult this can be.
Moving heavy furniture
If you check online and see some of the transport companies' websites, you'll see that almost all of them offer piano …